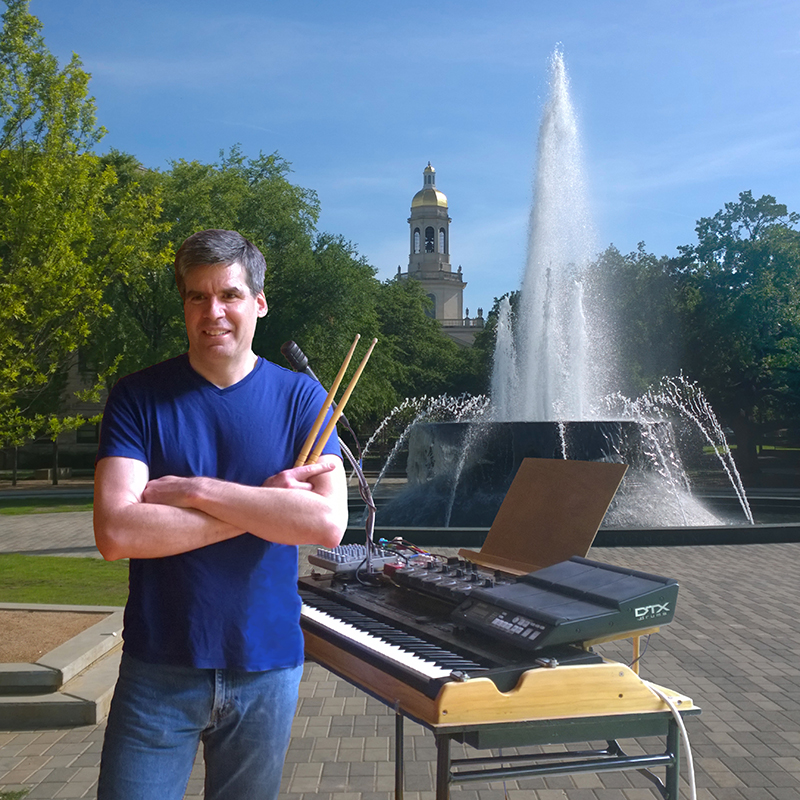 Keith Sanford Bio
My background includes the following:
Music

With a lifelong passion for playing music, I studied music at several schools, including Musicians Institute in Hollywood California, Los Angeles Valley College, and Seattle Pacific University. I also played for a variety of shows and bands, including several years playing drums for circuses.

Psychology

I have a Ph.D. in clinical psychology from Michigan State University and am currently a professor at Baylor University. I teach courses on scientific approaches to data analysis and conduct research on family psychology and close interpersonal relationships.

Theology

I completed my BA degree at Seattle Pacific University with a major in Religion. My academic inquiry of religion focuses on the history of Christianity and liberal Christian theology.

History

I am a long-term avid consumer of history books, and each year I teach a graduate-level history course that covers the history of psychology, medicine, and racism in the United States.